I'm surprised there hasn't been one of these yet. Well, atleast I don't think so. I was too lazy to check. :/
Anyways, point of this thread is Art. Doesn't have to be yours, you can just find it interesting and post it here on other's opinions. Or, you can post your own art for other's opinions. I'll start.
I can't really draw, so I'll just post a few things I have found pretty interesting.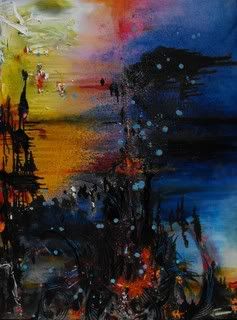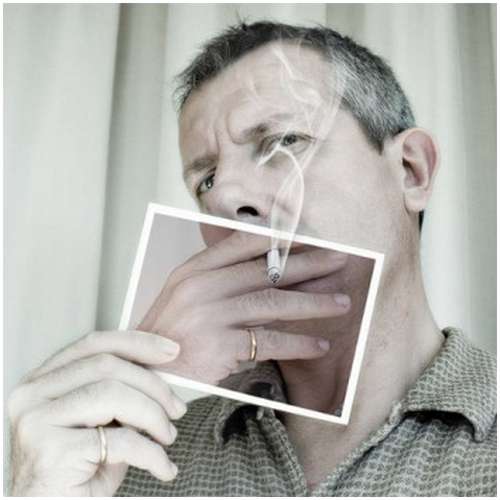 Thats just a few. These ARE NOT by me. Enjoy.