And now the SDS ends, great work everyone!
If you think that I have missed something, please do send me a PM ... it might take a while for me to see it, as I am not at home at the moment ...
From Sleet to IJustWantLove: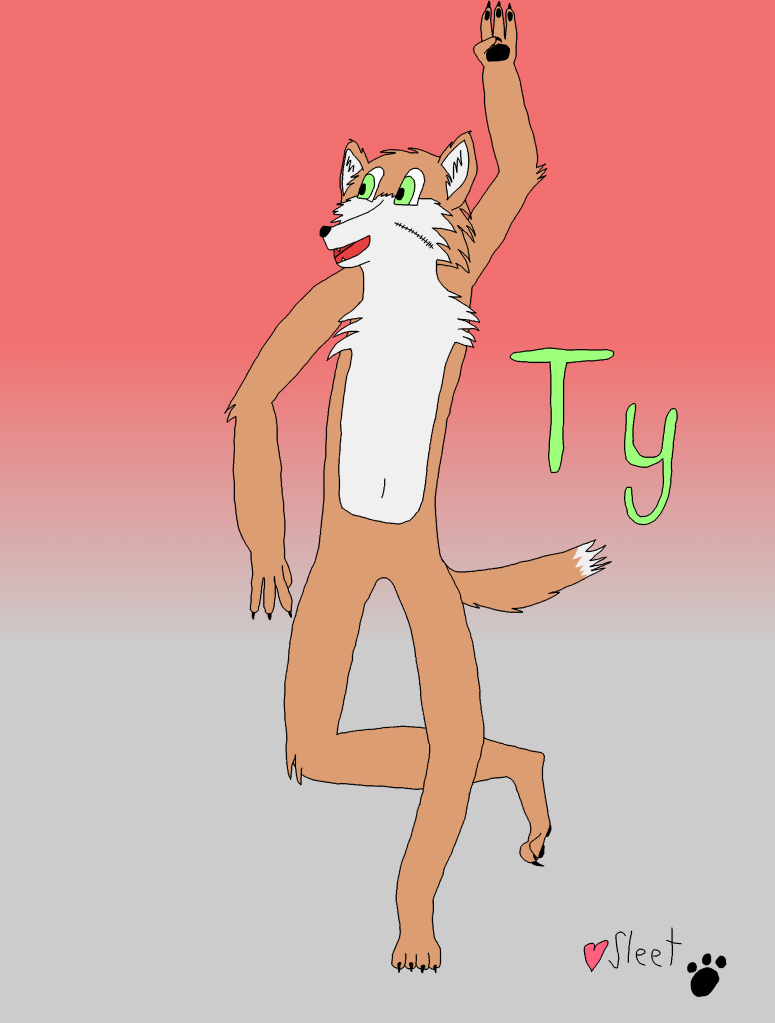 No background:
http://img.photobucket.com/albums/v684/ ... parent.png
From RandomGeekNamedBrent to Vespier Leo
From IJustWantLove to Psykeout:
From CaptainPea to Souji:
From ManaWolf to QRS3000:
From NickCole to Firewolf:
First draft:
http://img20.imageshack.us/img20/4246/doodle287.png
From Firewolf to Teh Brawler:
From Souji to Irony:
From Kyderra to yehoshua:
From CY_Law to NogitsuneGabriel:
Frist sketch:
http://i994.photobucket.com/albums/af68 ... 0001-5.jpg
CY_Law wrote:"Quoted from description: "...is not above giving or getting free hugs." "...He Likes to hang around in his boxers and show off his fur pattern, but if clothes are necessary then he'll wear an open, long-sleeve shirt and jeans."

Yea so, not knowing the person himself means I had to have my idea follow the description as close as possible, hence the free hug sign, I would preferred clothed figure, hence a collared long sleeve(rolled up) shirt, but wore in such way that it still shows the fur pattern, part of it atleast.

Granted this is more of a practice for me, for fabric fold, hair on anthro, digital colouring and simple cel shading(yes this is my first digital work).

But anyway here it is, hope you like it |D

-Law "
From Vespier Leo to Kyderra: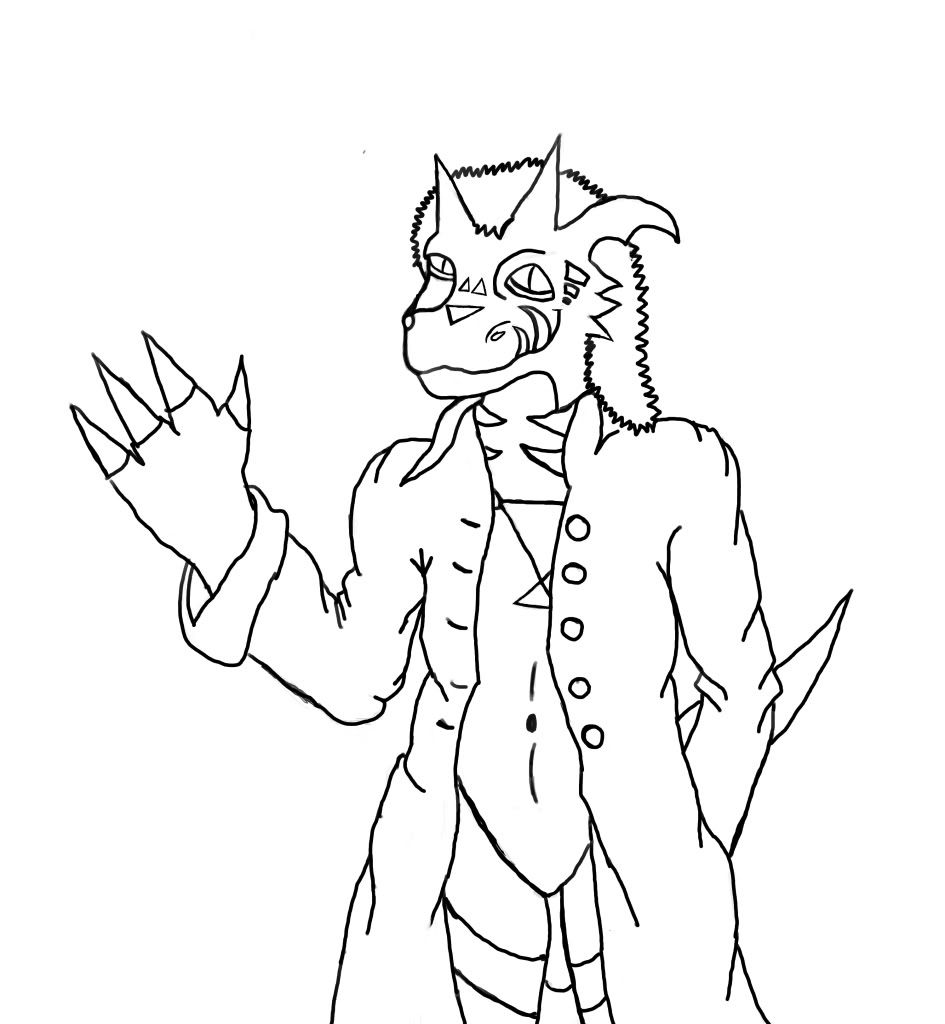 From Coatl_Ruu to Sleet: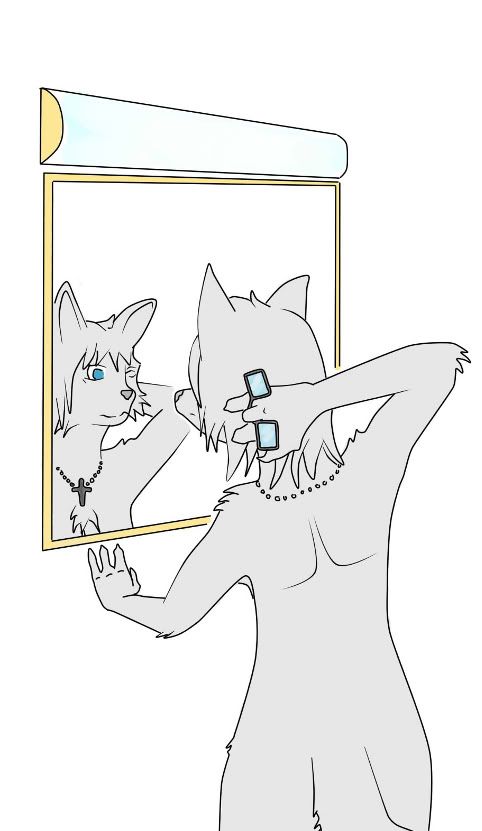 From yehoshua to Coatl_Ruu: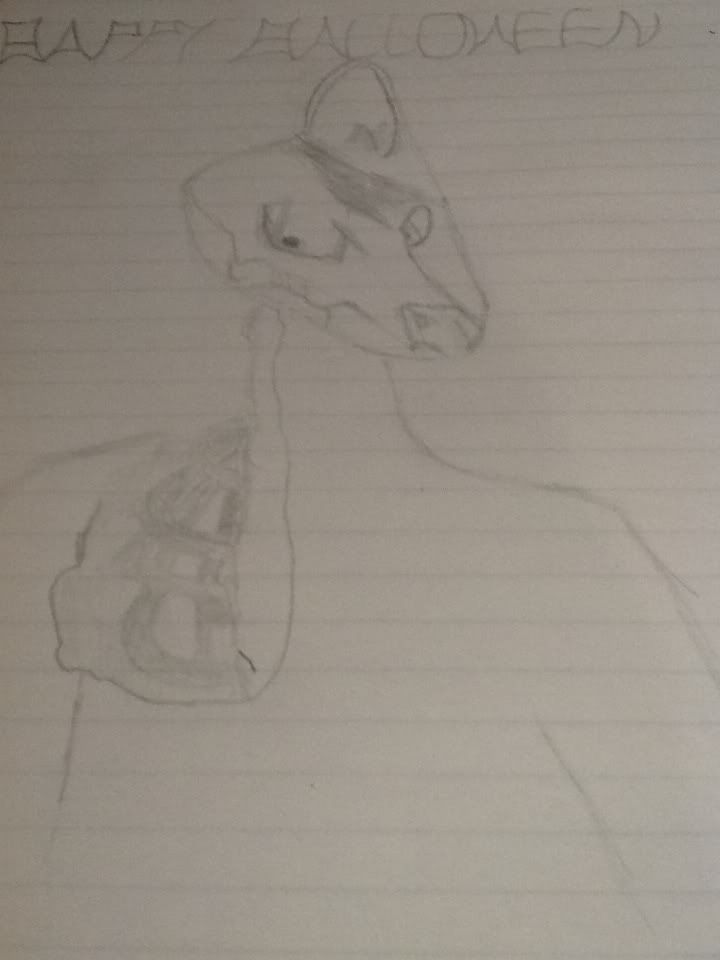 From CoffeeJunkie to CaptainPea:
From Vadiant to CoffeeJunkie:
From QRS3000 to Rojo Ninja:
From Teh Brawler to NickCole:
From NogitsuneGabriel to Tha Housefox:
http://i304.photobucket.com/albums/nn18 ... oxcopy.jpg
From Irony to RandomGeekNamedBrent:
From Tha Housefox to CY_Law:
From Rojo Ninja to Laxan:
From NickCole to ManaWolf: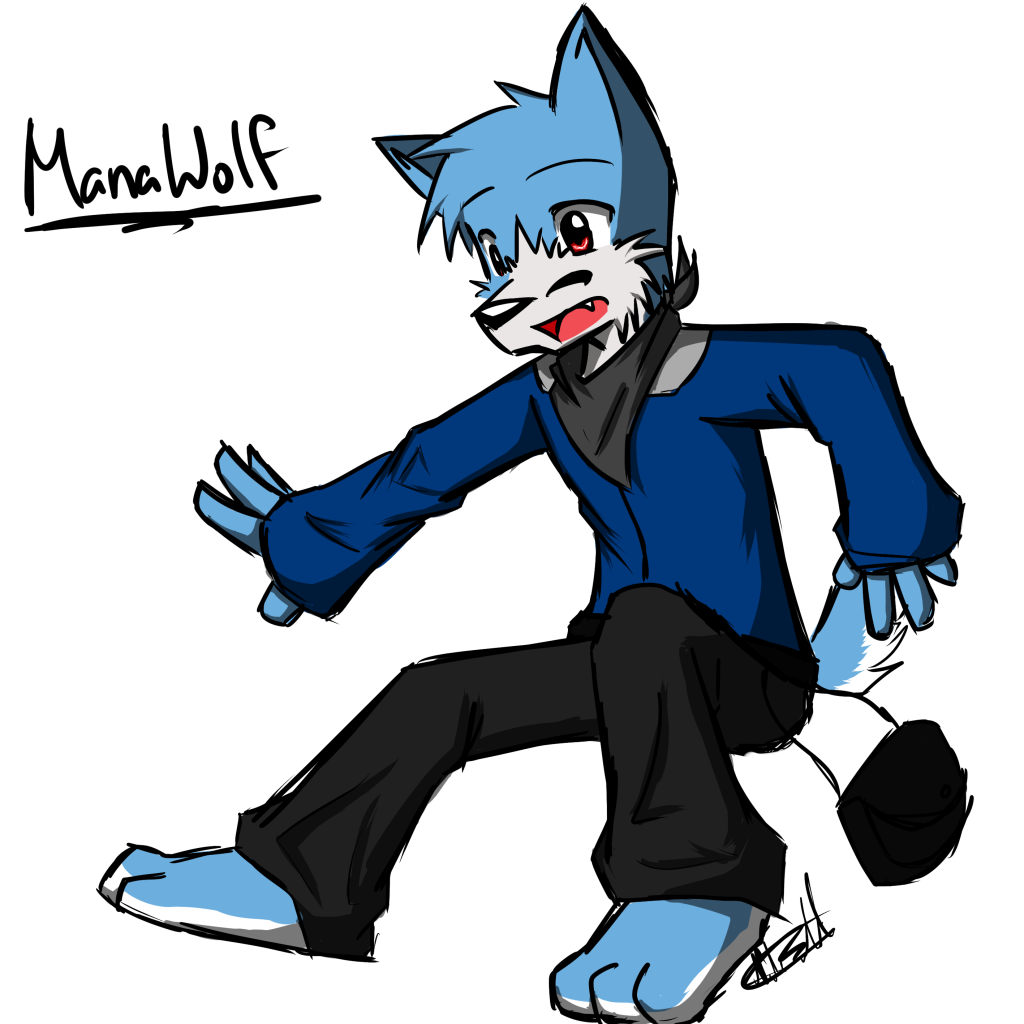 A big thanks to NickCole for doing the drawing for ManaWolf, even though it is not his target.
From Psykeout to Vadiant: