For me, it's when i see my first robin at the bird feeder.
That is the signal which tells me it MIGHT be spring.
The thing that tells me that it IS spring is when I pull the motorcycle out and ride it to work.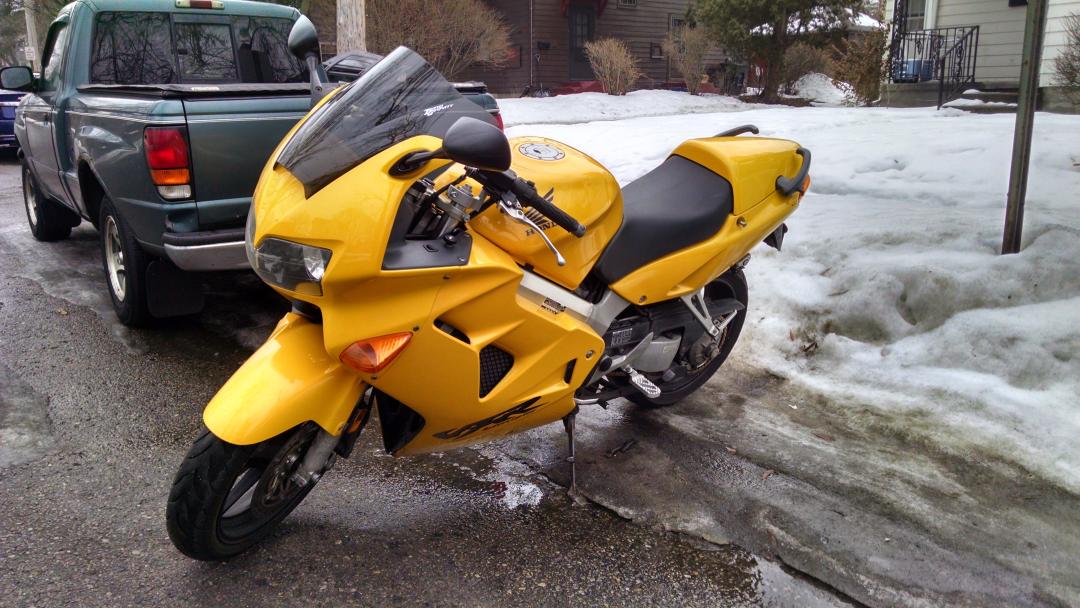 One that happens, I follow it up shortly thereafter by taking the firebird off the trickle charger and starting it up.
However i don't really drive it very far until all the gravel, salt, and dirt are swept from the main roads. Otherwise,
it's just too darned slippery.
https://www.youtube.com/watch?v=1TFtCh1psw8
Once the car is out, and we clean up the yard, I go buy 5 gallons of race fuel and make me some 40:1 premix. Then, I pull
the WR500 out of the shed and prep it for some summer woods riding. I also summerize the snowmobile by draining the fuel
and fogging the engine. However this spring, I think I'll sell the snowmobile because I just don't use it enough anymore. That'll
free up a little bit of space for when I finish restoring the '83 Yamaha IT250K later this summer.
http://www.ws6transam.org/wr500_dualsport6.jpg
https://www.youtube.com/watch?v=ED10UPP95Uc
http://www.ws6transam.org/Gallery/album ... T250_1.jpg
That's how I know it's spring.