Re: Homestuck
Posted: Sat Jun 02, 2012 8:31 pm
I've just finished act 4. If the comic redeems itself in act 5 or something, let me know.
Some heavy ranting here, feel free to skip over:
I really don't like the way the author crams so much dialogue into those pesterlogs.
There must be a better way of presenting your story other than writing those incredibly long and painful to read wall of texts.
I really hate the trolls too. They're such uninteresting characters, oh they type in 1337. How cool!
The story such an incomprehensible, tangled mess!
There are so many alternate universes with characters that look the same except for a change in color schemes.
I suppose that I am not understanding the story as well because I skipped over most of the pesterlogs... seriously they are so painful to read.
I really don't want to waste my time reading those snarky comments from 13 year olds and references to terrible movies that 3 people watched.
Though, I have to admit this author has a lot of talent. It must take some skill to make something that is both boring and exciting.
I really enjoyed the music in Homestuck and sometimes the animation, but at times it just becomes unbearable to read because of how boring and uninteresting it can become.
I've been told so many good things about Homestuck. Needless to say, I am quite disappointed.
It is hard to take Homestuck seriously if the author doesn't even take it seriously himself.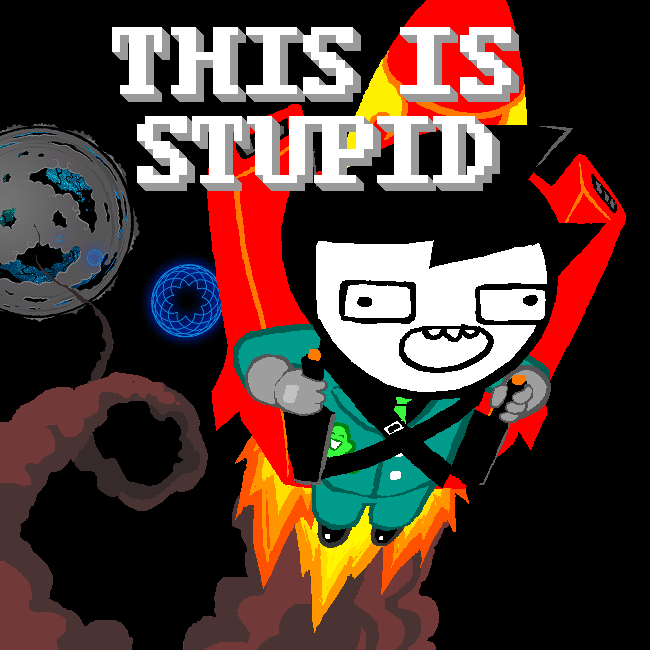 I agree, Hussie.