To the benefit of the new readers: I started this ficcie in regard to an interesting chain of events, starting from THIS strip:
At the time, the talented SINDER decided to write a spin-off of what could have happened if things had gotten...another way. Thus was born the great tale of
STAR-CROSSED
...which, actually, has a prequel,
AULD LANG SYNE
, set a little before the
Yarn Ball
arc
After that beautiful piece, another talented artist and writer, TWO_TWIG, added...a sequel to "Star-Crossed", thus causing the first case of shared fanficverse to be born in this forum:
SYMPHONY IN PERIWINKLE
it was after the events in that ficcie that I decided to join the bandwagon and here I am... And, in the meantime, my work got its own spinoff... the saga of KEITH GREYFIELD and his wolf LIGHT,
here
by courtesy of Lightwolf21,
*whew* this should more or less cover it. other nice and good authors here have tied their work with mine, just as i had permission to use their characters as guests in my ficcie, but for now I wanted to give a first overview about the main continuity.
And
HERE
you can find the official cast page!
While HERE you can find the official table of contents, so you know where you're venturing.
Season I
Season II
Season III
Season IV
...And if you can't have enough of it, HERE you can find the
TVTROPES
page the good fan KITCH created for me! Thank you Kitch!!
And, dulcis in fundo, STU provided me with a logo of the series: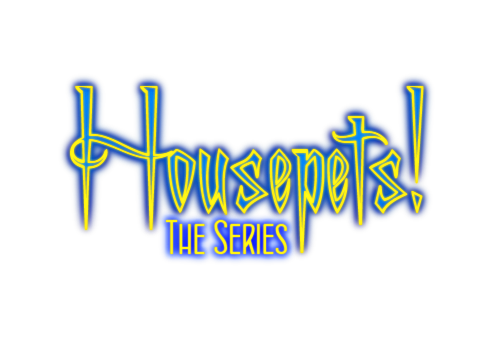 Oh, and all the fanart and pieces made for me can be found here in my gallery on
Furaffinity
Good reading!
PS - ifyouwanttogetintouchwithmeyoucanfindmeon
Facebook