Everyone else gets a fancy thread for people to congratulate them for things like this. Realizing it's been about 12 hours since this happened, Sleet is now a global moderator and should be worshiped accordingly. Behold your new mod: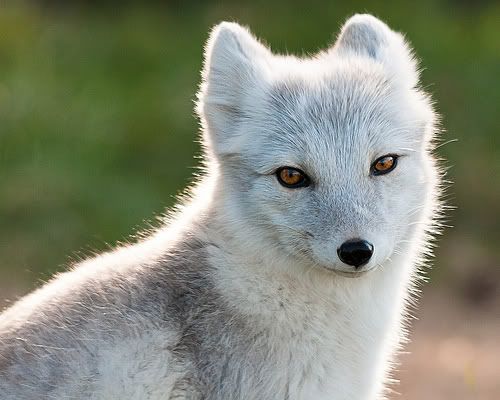 His Duke, Her Highness, Emperor of the United States and Protector of Mexico, Its Supreme Derpiness, Sleet the Fox
Get to congratulating, or else!